The world's first civilian
cybersecurity

force
Click on the battalion you need
About
Securitas Summa
This is the code we live by… Securitas Summas: Security above all.
We carefully recruit, select, and train each member of our cybersecurity force to ensure we deliver on that promise.
Our mission and our duty is to fight cyber terrorists through our three battalions: Athena7, Grypho5, and Fenix24.
Mission. Duty. Honor. That's the Conversant way.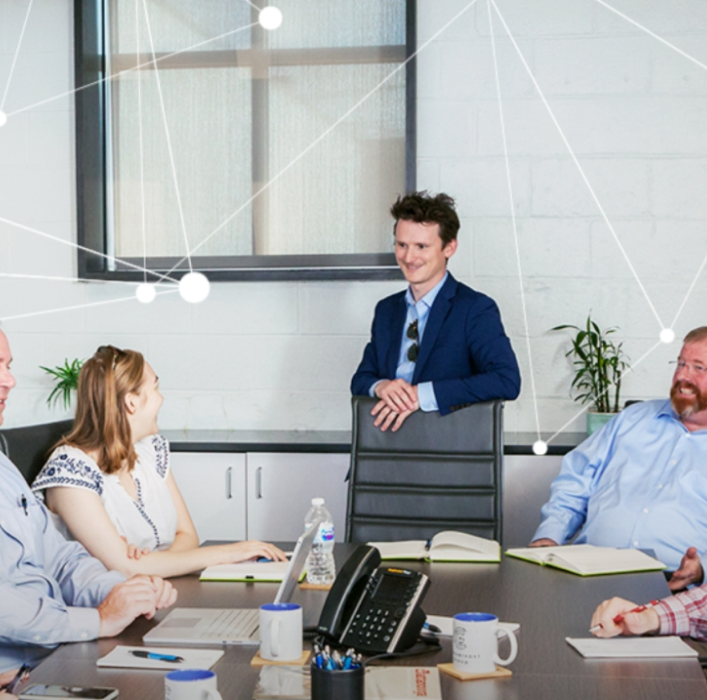 Meet
the minds shaping

our industry
John A. Smith
Founder and Chief Security Officer
Brandon Williams
Chief Technology Officer
Heath Renfrow
Chief Information Security Officer
Mike Webb
Chief Financial Officer
Maria Chachas Mastakas
Chief Operating Officer
Josh Nardo
Vice President of Advisory Services
Abaigeal McCann
Head of People & Culture
Conversant Group and its battalions have years of expertise meeting the specific needs of organizations within a wide range of vertical sectors, including (but not limited to):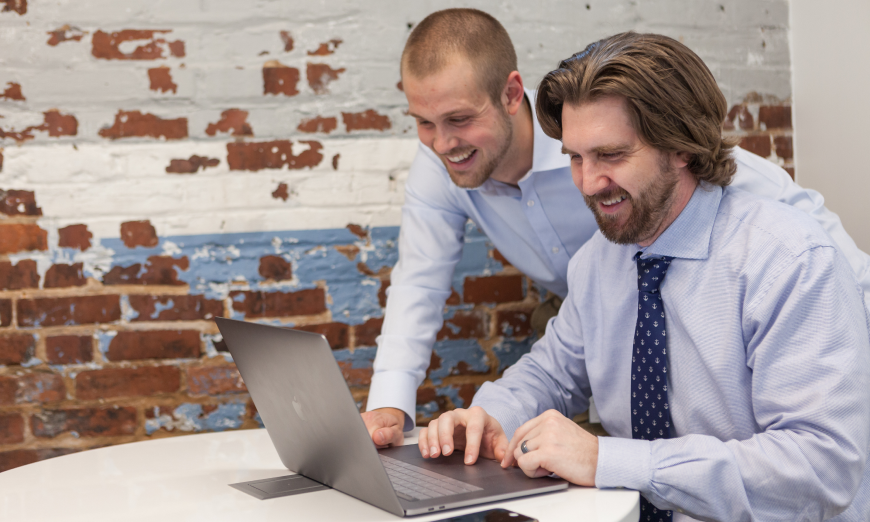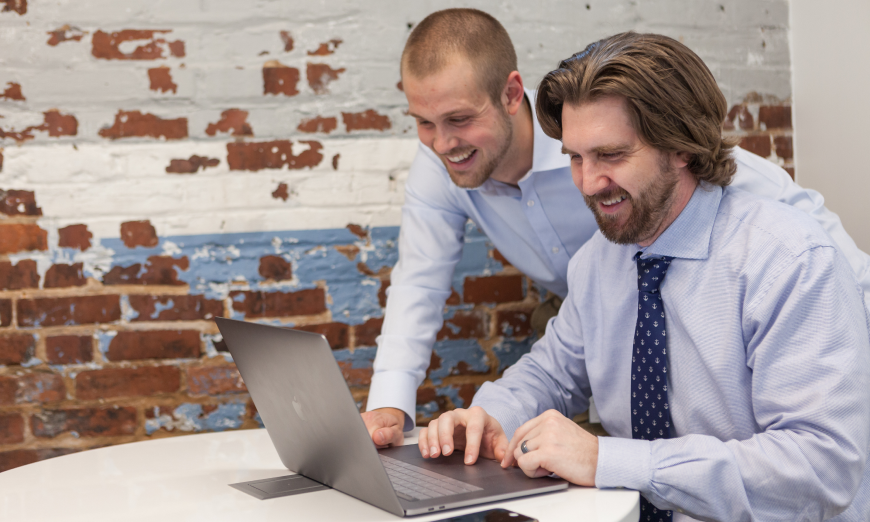 Legal


Financial Services


Healthcare


Manufacturing


Professional Services


Technology Companies
We understand that these sectors have unique security challenges, compliance requirements, infrastructure challenges, customers, and business models. Partner with us and get the specialized, focused expertise you need for your unique needs.
Looking For a Job in IT Security?
If you're looking for a job in IT security, there are plenty of them out there. In fact, you can click here for typical cybersecurity jobs and find a plethora of them, but if you want a mission with a company that facilitates well-defined career progression, then we invite you to look through our mission-focused positions.
*Conversant Group is an equal opportunity employer. All applicants will be considered for employment without attention to race, color, religion, sex, sexual orientation, gender identity, national origin, veteran or disability status.
**Conversant Group is a Veteran-friendly employer. Veterans are encouraged to apply.